August 27th, 2019
EARLY CAREER RESEARCHERS RECEPTION 
The venue for the Early Careers Researchers Reception will be Palazzo Isolani.

From 7:30 pm Palazzo Isolani will open its doors and host an Italian "Aperitivo" based on good wine and local specialities.

Palazzo Isolani is among the most beautiful historic houses in the heart of Bologna. It overlooks the charming Piazza delle Sette Chiese or otherwise Piazza Santo Stefano.

The eighteenth-century rooms on the ground floor pf the Palazzo are richly frescoed, decorate with damask tapestries and furnished with paintings and family furniture.

These precious rooms will welcome us creating a special atmosphere enriched by music and art performances by Antonello Ghezzi.

Palazzo Isolani is located in Bologna's historical city centre, Piazza delle Sette Chiese, 16 Bologna, a few steps from the famous Due Torri.

Antonello Ghezzi

Antonello Ghezzi is an artists collective comprised of Nadia Antonello and Paolo Ghezzi. 
They work with both scientists and businesses, bringing art to daily life through installations that combine technology, reality, and poetry.

Came together in 2009 and based in Bologna, they have exhibited in Bagni Misteriosi Milan (Italy), Gnration Braga (Portugal), Museo per la Memoria di Ustica Bologna (Italy), European Parliament Bruxelles (Belgium), Miasto Ogrodow Katowice (Poland), Artbab Manama (Bahrain), Wayfarers Brooklyn New York (New York), Tanit Gallery Beirut (Lebanon), Sound Design Festival Hamamatsu (Japan), Italian Institute of Culture of Athens (Greece), Usina del Arte Buenos Aires (Argentina), Pinacoteca Nazionale Bologna (Italy), Moscow Bienniale (Russia), Pitti Uomo Florence (Italy), Sarajevo Winter Festival (Bosnia Herzegovina), Blik Opener Delft (Netherlands), Arsenale Verona (Italy), CIFF Copenhagen (Denmark).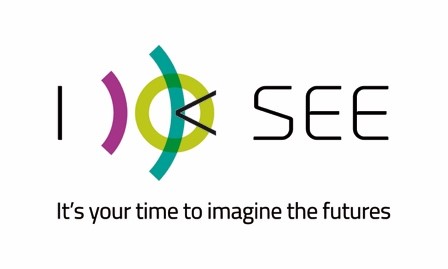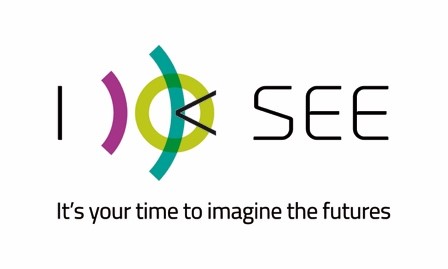 The art performance is offered by the ERASMUS + I SEE project